Please note that orders are available for ship-to-home only.Not all online items are available in-store - please contact us first for availability.Items that are out of stock online may be available to purchase in-store - please contact us and we will check for you!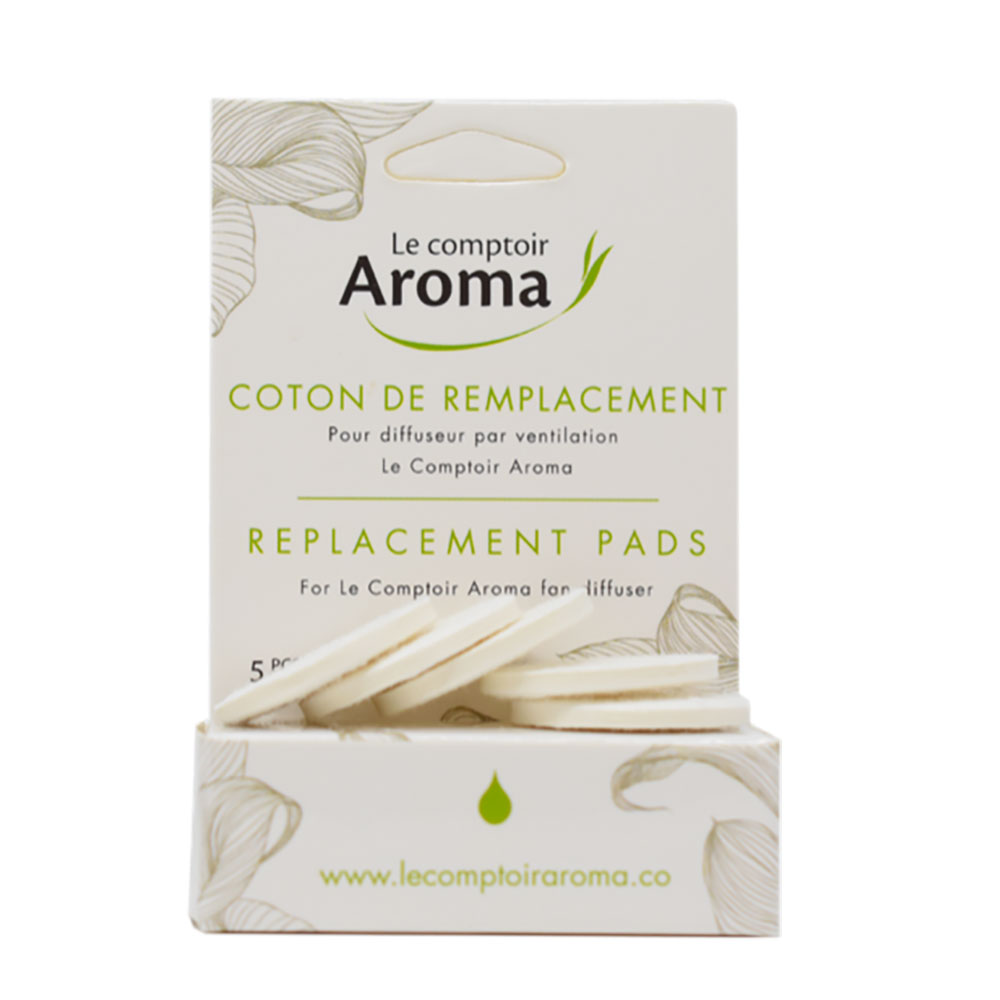 Le Comptoir Aroma Traveler & Zingaro Diffuser Refill Pads
$3.49
Description
Enjoy your fan diffuser Le Comptoir Aroma thanks to our replacement pads for fan diffusers. Contains 5 replacement pads. Pads are compatible with all of our Le Comptoir Aroma fan diffusers.
Features
Contains 5 replacements pads
Compatible with all Le Comptoir Aroma fan diffusers
Directions
---
Other products you may be interested in